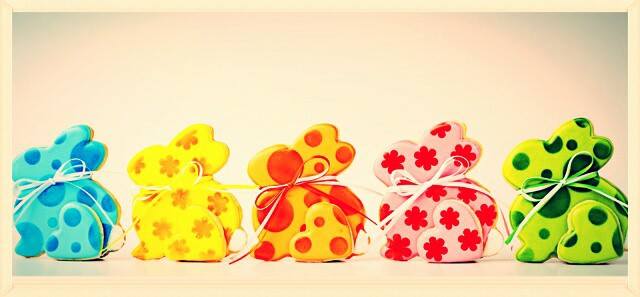 Learn how to bake and decorate the traditional Maltese Easter Pastry: The Magestic Figolla!
You will be taken through this sweet journey by the professional hands of MasterChef Jimmy Aquilina. You will learn how to make your own pastry, make your own almond filling and decorate your Figolla with Chocolate and Royal Icing. You will take home your Figolla in a beautiful presentation box.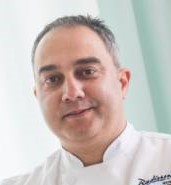 Dates: Wednesday 25th March - 5.30pm to 8.30pm
                                          OR
             Saturday 28th March - 9.30am to 12.30am
Choose the session you prefer!
Price: 50 euros (all ingredients included)
Figolla will be taken home by participants.
Venue: The Cake Lab, The Cake Story, St.Venera
To make booking, kindly make payment at The Cake Story St.Venera or pay by Revolut on 79474385.
For more information on this course either send an e-mail on [email protected] or send a private message on Facebook; The Cake Story Malta or call on 21498214/79091722